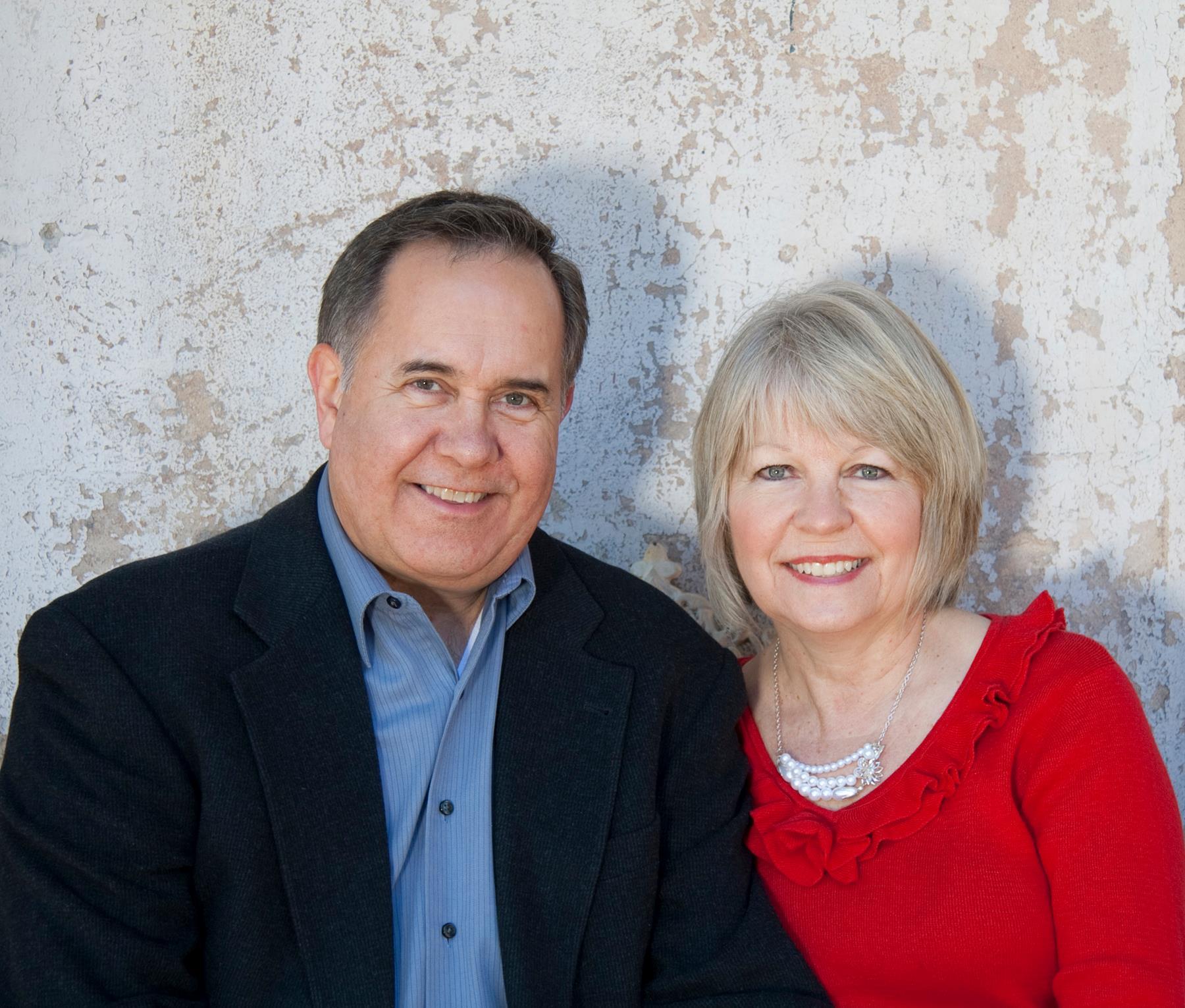 Make the transition from an unproductive team to a team that works. Learn to apply simple, powerful and reproducible systems to build a winning team that is focused on purpose!
Greater effectiveness and productivity for your team!
One of the greatest challenges in business, organizations and churches across our country is finding and keeping great people that are willing to work as a team. If you have a group of employees or staff who are clear about their role on the team, feel valued and know how to serve others, you are on the road to having a team that works.
A Team That Works coaching can move your team from good to great! Whether your team consists of you and a minimal amount of staff or you and hundreds, this coaching can help to gain greater understanding, increase solid communication and build a climate of serving and caring on your team.
Challenges:
During these coaching sessions, you will discover four transitions every team will face in areas of:
Problems and Challenges
People and Information
Pace and Change
Rules and Procedures
You will learn:
You will learn three reasons why productivity in most organizations occurs only three days out of a five day work week.
At the end of these coaching sessions, you will:
Identify your own strengths
Recognize and respect the strengths of others on your team
Blend differences among team members and harness each person's unique strengths.
Have a resource to experience greater effectiveness and productivity for your team
Become more aware of areas of predictable conflict
Enhance communication within your organization.